What to say about the beauty of social media star Sofia Ansari. Whenever she puts her pictures, bells start ringing in people's hearts. On the other hand, Sophia put her pictures on social media and on the other hand, people started sweating. After all, why not, seeing the heat of Sophia, even a tough guy will melt and he will start sweating.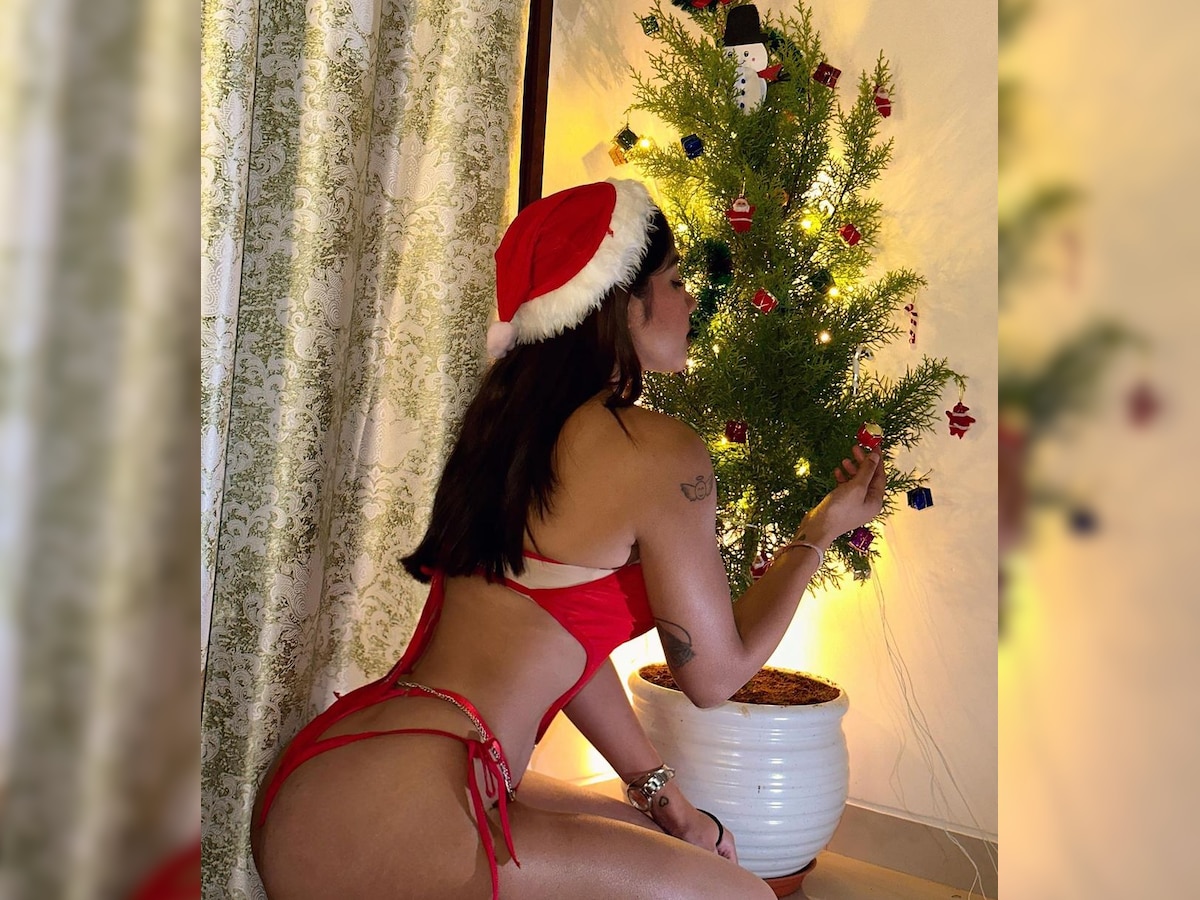 The actress fascinates people every time with her style. Some people even call her Manmohini. Once again Sophia has increased the temperature of the atmosphere with her pictures. Sofia has posted hot pictures in her bikini, seeing which only one word will come out of your mouth and that is 'Hi Summer'.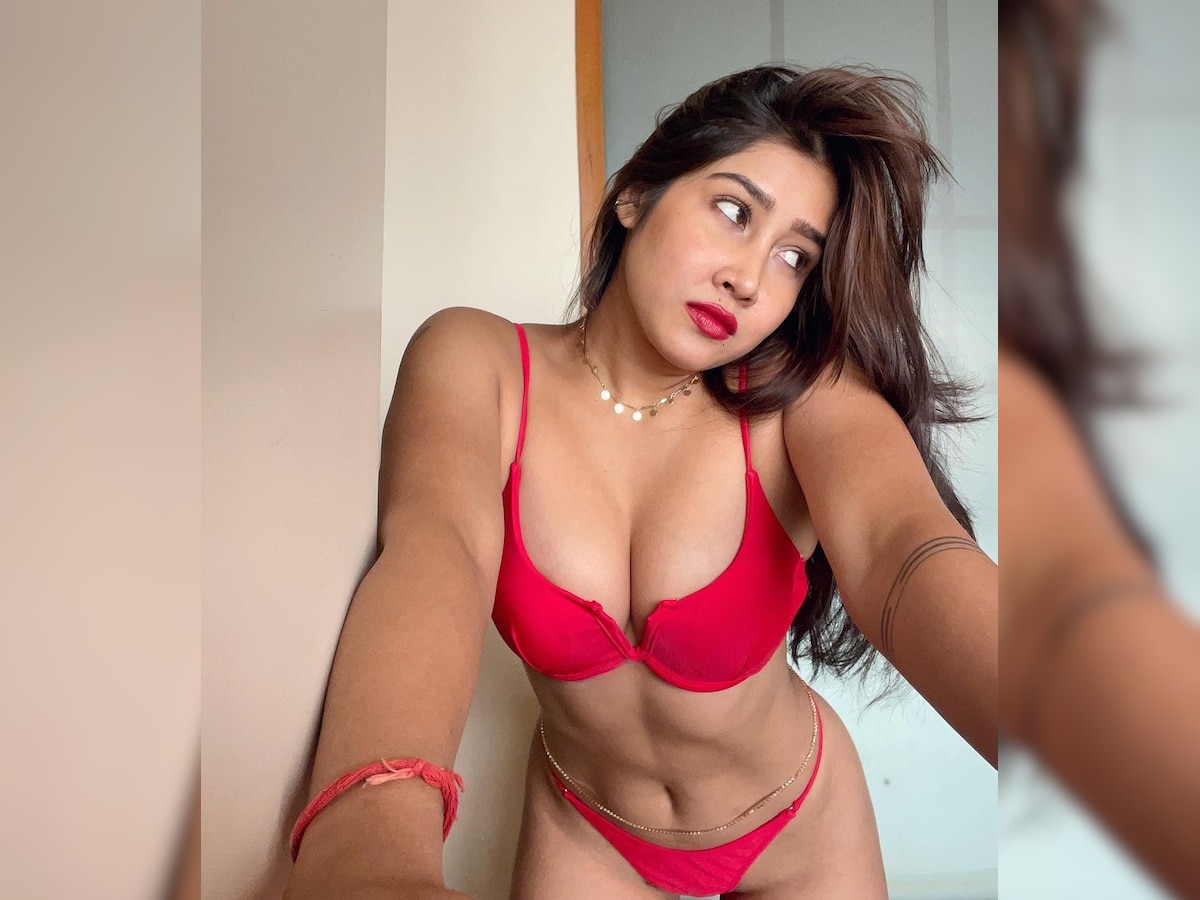 Sophia is looking absolutely poisonous in red. Sometimes smiling, sometimes flaunting, she was seen giving more than one pose in front of the camera. This post of Sophia is becoming fiercely viral on social media. People are showering a lot of love on these pictures. His fans are commenting more than one.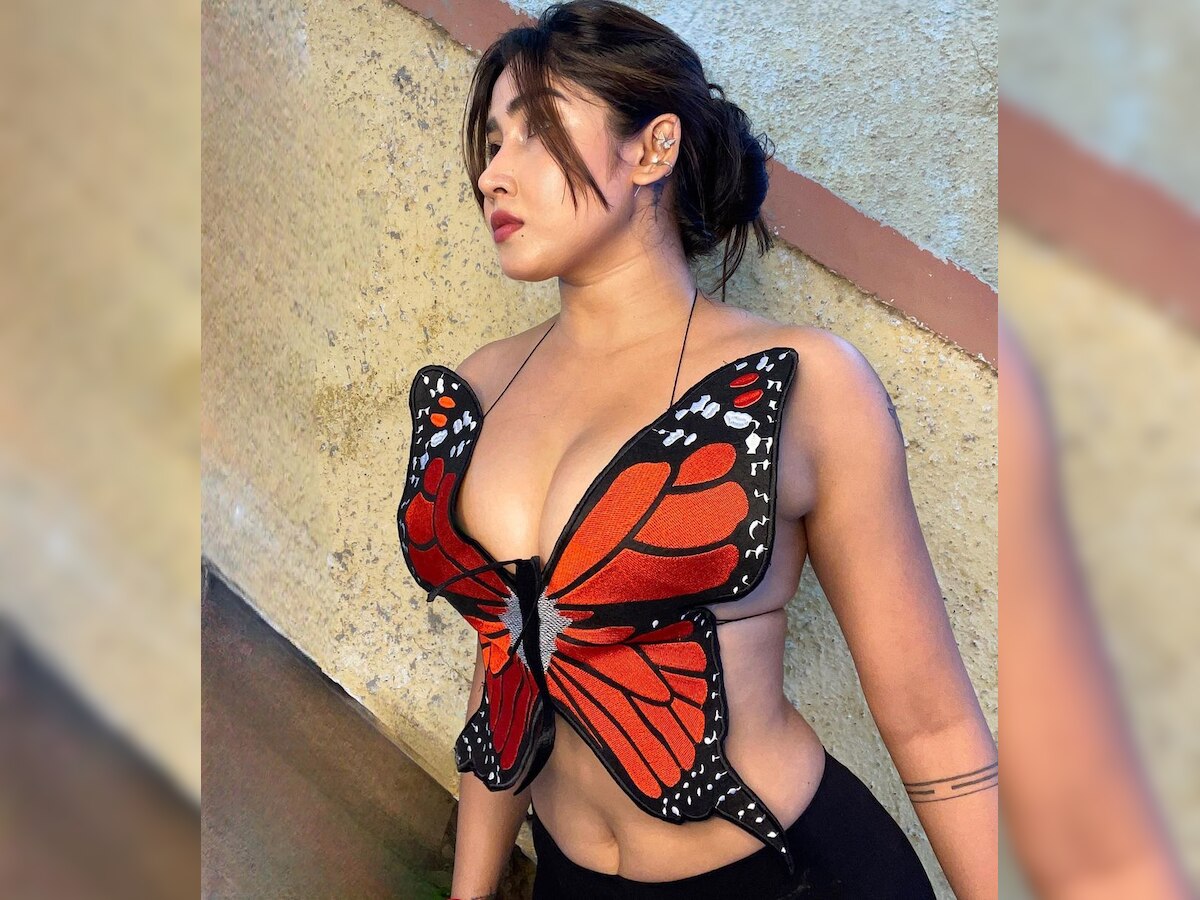 Although Sophia is also trolled for her bold style, there is no dearth of her fan following. People eagerly wait for their pictures. Sofia is one of the hottest divas in social media, in front of her hotness even the Atrangi Queen Urfi Javed pales.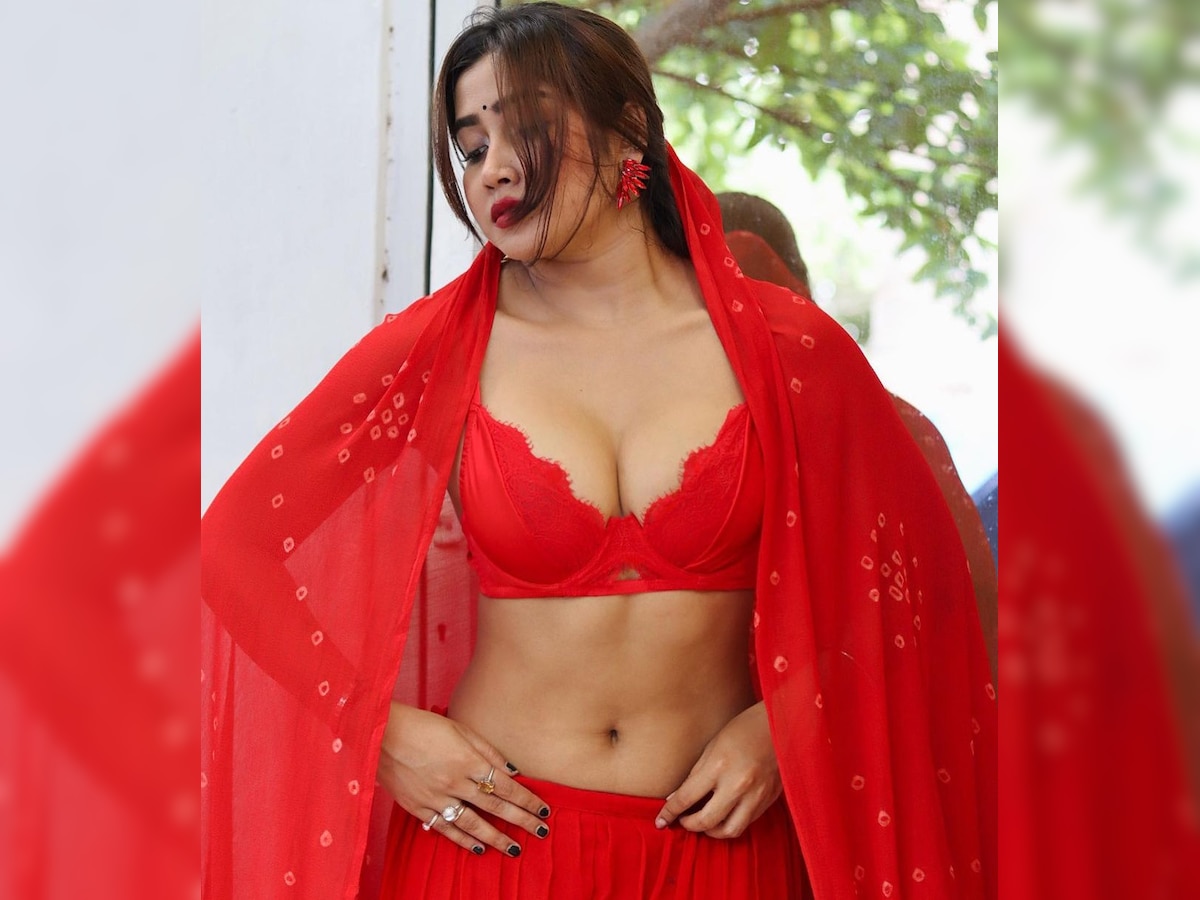 Sophia has 9.8 million followers on Instagram. From this you can guess that the list of his fans is very long, his photos go viral in a few minutes. There are more than one hot pictures of her on her Instagram account.