Internet sensation Urfi Javed often remains in headlines for her out-of-the-box fashion sense. But this time the reason for Urfi coming into the limelight is not her clothes but the threat she received from a person. Yes… Urfi Javed has been threatened by a person over the phone. Shortly before, Urfi Javed told through a social media post that the threatening person has claimed himself to be the assistant of director Neeraj Pandey.
Urfi Javed received death threats!
Urfi Javed has posted a video on Instagram Story. In the video, Urfi is seen sitting in the car and has also put a mask on her face. Urfi is seen saying in the video that she is 'very ill and even then she had to come here to the police station'. Urfi says, 'She received a call threatening to kill her for the clothes. The caller also told him that he has the number of his car as well…'
Urfi Javed lodged a complaint with the police.
Along with sharing the video on Instagram Story, Urfi Javed also wrote, 'Welcome to my life. Another day, another abuser, I mostly ignore such calls but this time he knows my car number too. First he called me for a meeting and when I realized that it was a scam, I asked for details, then he started threatening me. This is happening when I am very ill.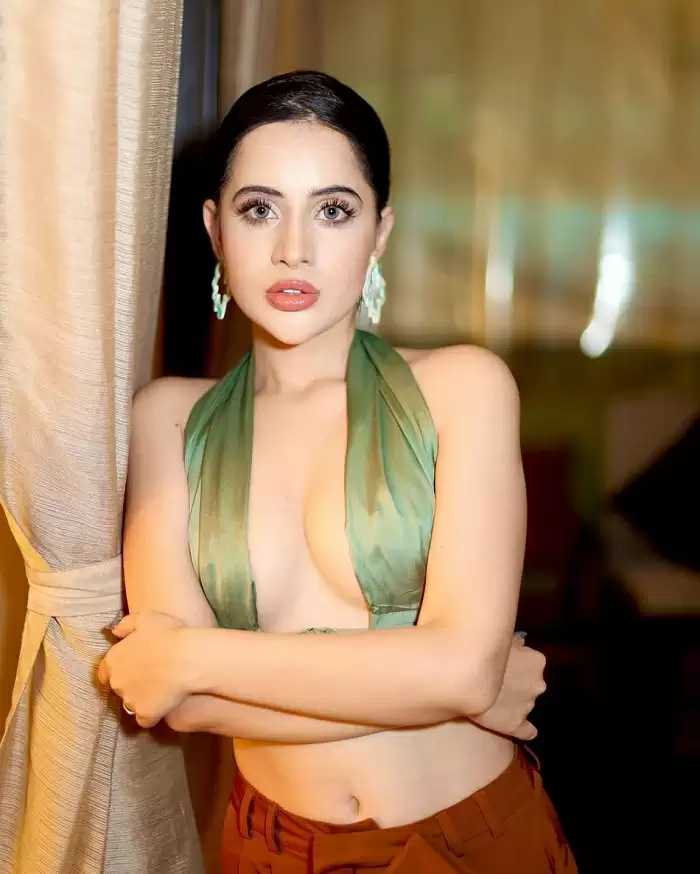 Urfi wrote in another Instagram story, 'So someone called me and said he is talking to Neeraj Pandey's office. He is his assistant and Sir wants to meet me. I said send me all the details of the project before the meeting. Then that so cold assistant surprisedly said how dare I insult Neeraj Pandey. He said, he knows my car number and everything. I should be lynched for the kind of clothes I wear. All this because I refused to hold the meeting without papers and details.