Pictures of Soundoos Maufkir are going viral once again. Soundoos Moufkir remains active on Instagram. Maufkir sitting on the sand through her latest post on Instagram has now struck a chord in the hearts of her fans. Maufkeer is an internet sensation, whose every style seems unique to his fans.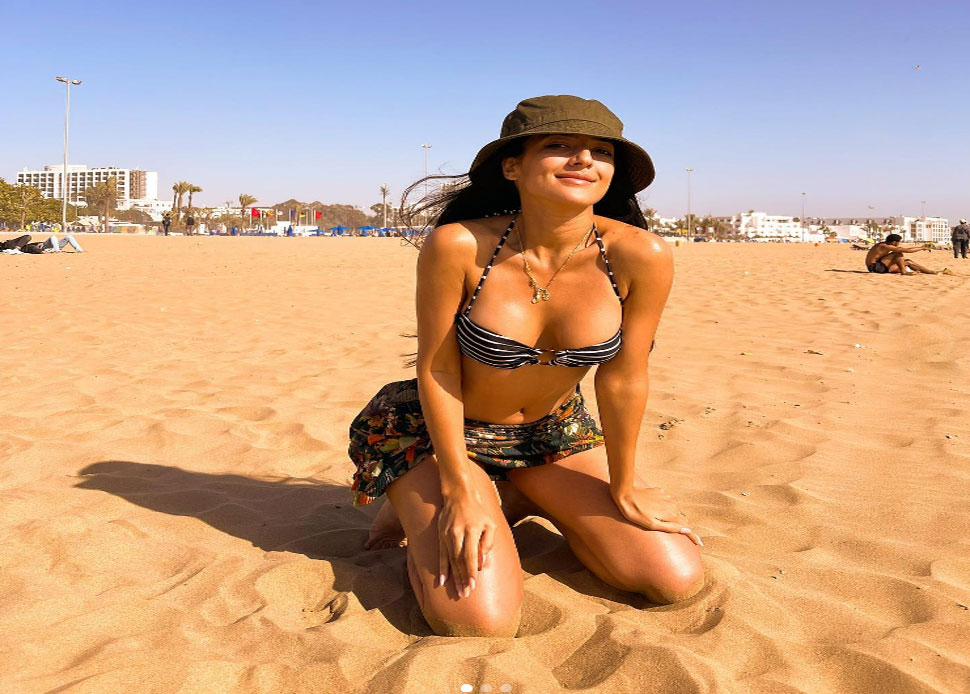 He has lakhs of fans in India too. His every post is taken by his fans. She came to India in 2021 to become an actress.Soundoos Moufkir and Hamid Barkji were together in Splitsvilla 14, when asked if both are in a relationship, they said that to be honest, they are not dating each other.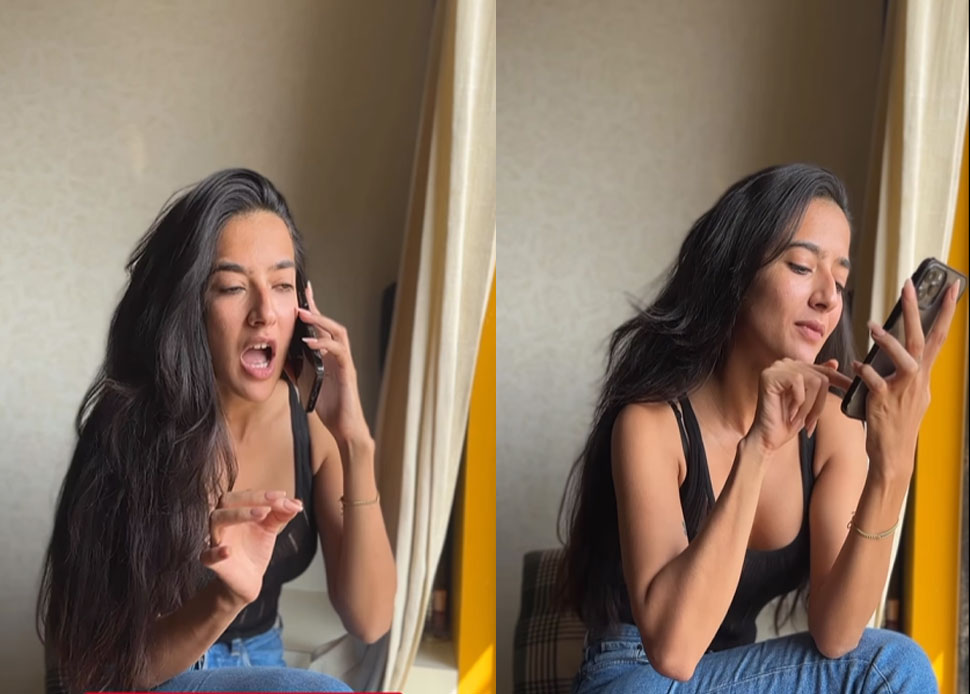 Soundoos Moufkir had also said that she does not want to disappear from the limelight like other people by doing reality shows. I want to stay here and work as an actress.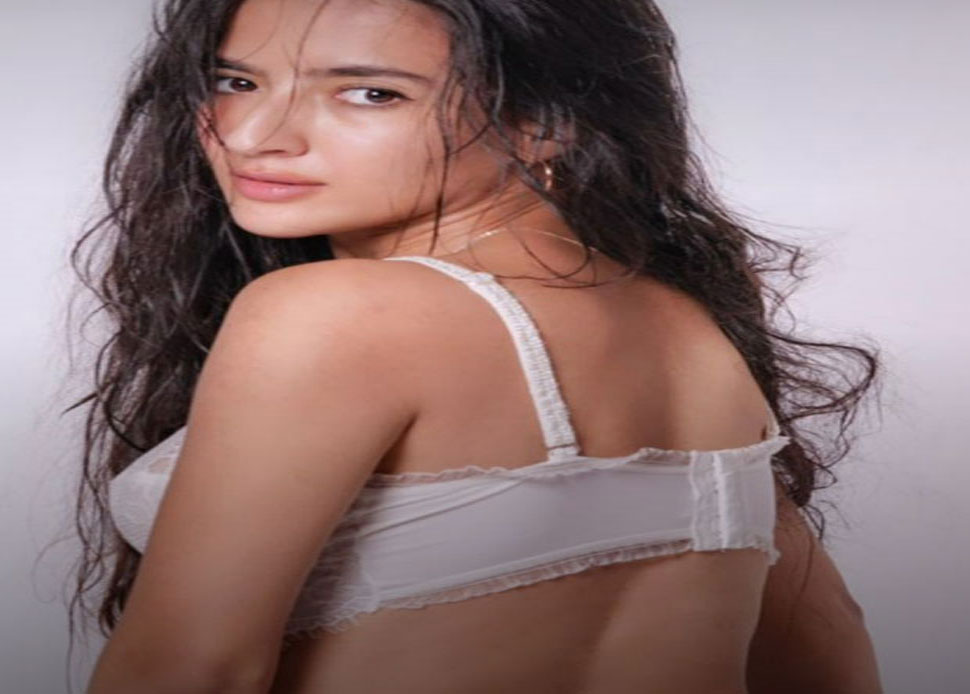 In one of her interviews, she said, 'India is a safe and wonderful country, so I have come here to live as an actress and work in the film industry. I have completed shooting for a film and now I am looking for more work. I do not want to do only one thing.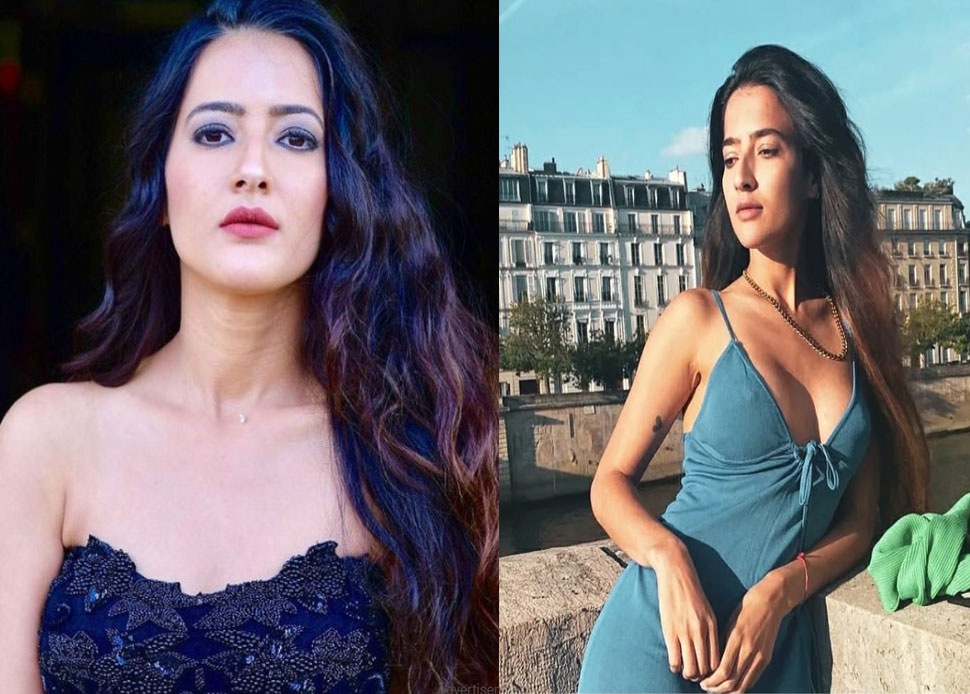 Talking about her journey so far, Soundoos Moufkir says, 'After spending my initial days in Morocco, I moved to Paris for studies. My parents wanted me to do a job in Paris, but I wanted to become an actor. That's why I came to India to fulfill my dream.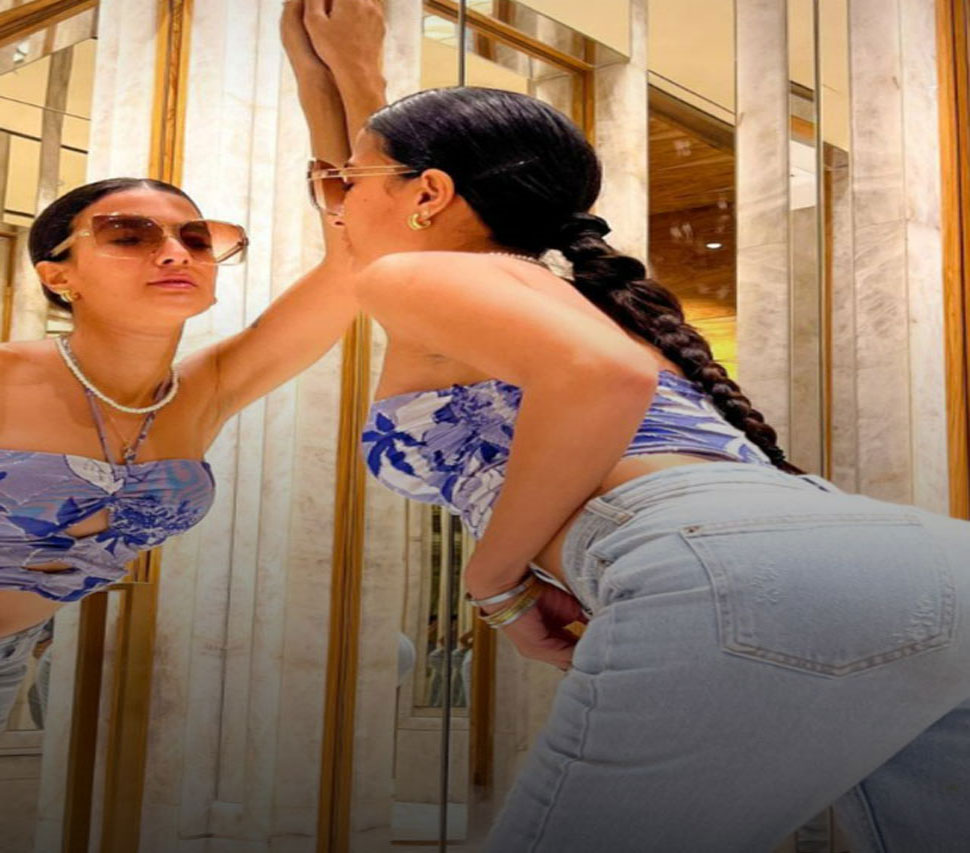 After coming to India, Soundoos Moufkir participated in Roadies, after which he participated in Splitsvilla.Soundoos Moufkir is a resident of Morocco and came to India in 2021 to become an actress.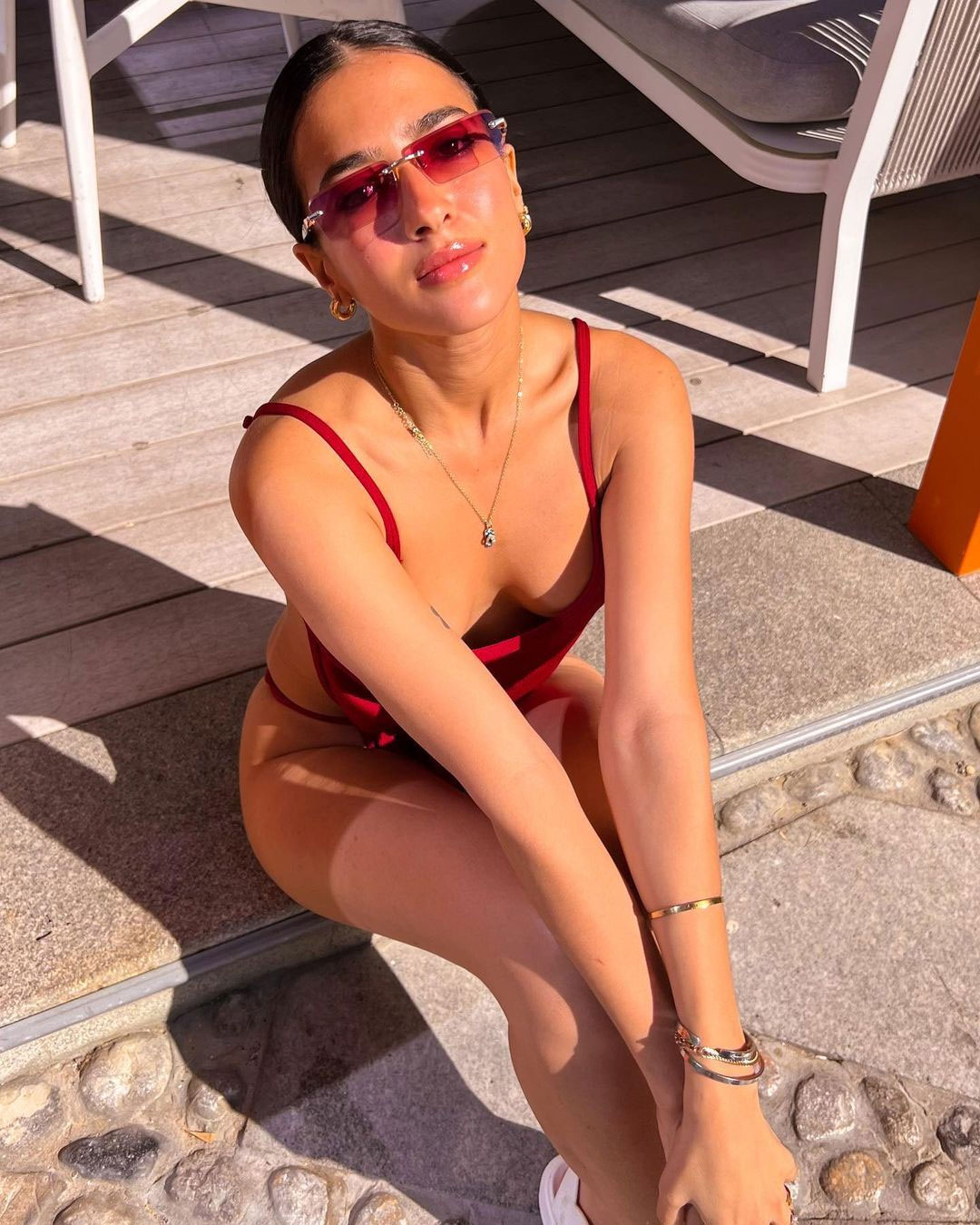 After winning Splitsvilla 14, Soundoos Moufkir said that it was a rollercoaster journey for him. She is very happy after winning the show and often talks about it in her social media posts.HOT photos of model Soundoos Moufkir always make everyone crazy about her beauty.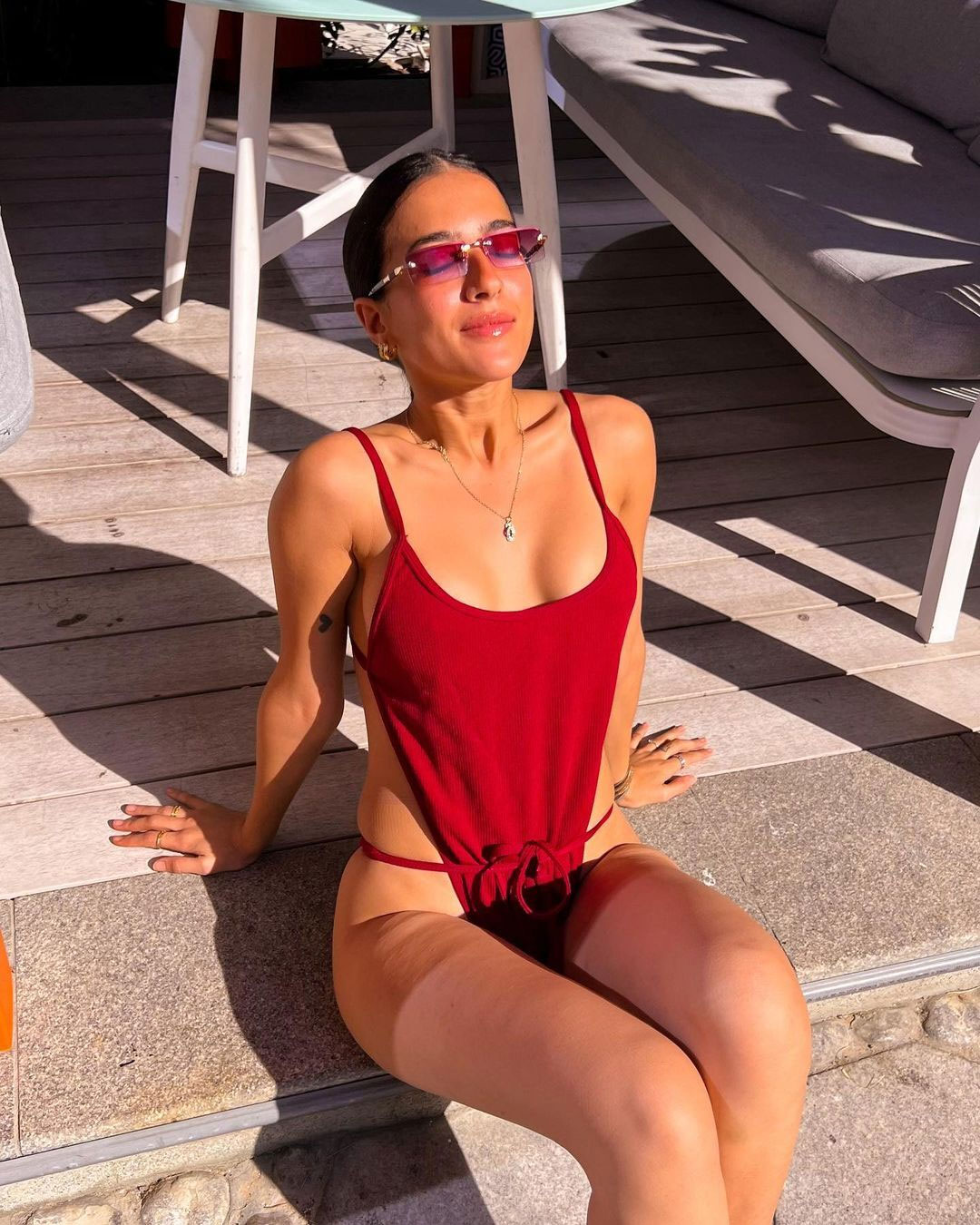 Moufkir recently won Splitsvilla 14 along with Delhi's Hamid Barkji and he is very happy with his victory.Pictures of Soundoos Moufkir are becoming very viral on social media these days.